Detroit Inner City Missions Opportunity
Our hats go off to the missionaries who travel around the world, giving people hope each day!  We absolutely believe that people should be reaching out to those in places like Africa, Haiti, etc.  It is needed!
We also would like to point another OPPORTUNITY – that many people might not have thought of!  And its right under our nose!
Did you know that you can take a missions trip right to the CITY OF DETROIT?!
Yes, that's right!  There is great need, right here in our own backyard!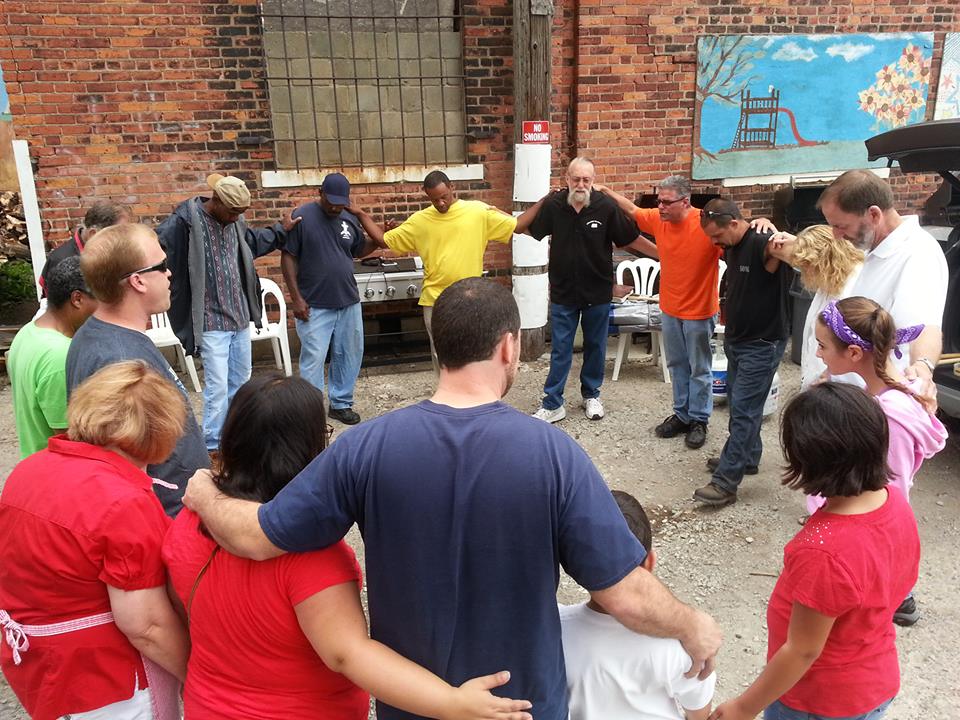 Peacemakers International has been privileged to host many missions trips for groups looking for an opportunity to serve! 
Here are some of the details and benefits:
No expensive plane tickets
No passport needed
Lodge on site or nearby hotel
Custom designed activities based on your groups preferences and abilities

A chance for your group to "see what others go through"
We would like the opportunity to speak with you, and discuss ideas to create a mutually beneficial time for your group and ours!  We are very flexible, accommodating, and open to any new ideas!
Send us a message!