Website Experts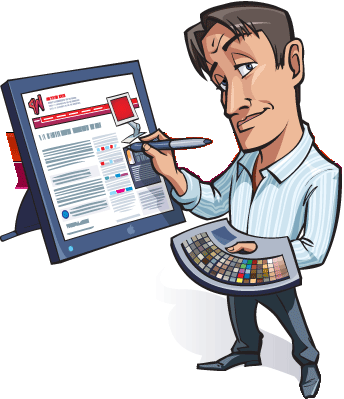 The basic structure of this website was designed by a professional, but amateurs learning as they are going have been developing it ever since then!
Are you a WordPress expert?
Do you see some things about this site right off the bat that you know you could improve?
Are you talented with web design?
If you'd like to volunteer some of your time to enhance this or any other websites this ministry may have (others soon coming), please let us know!  We'd love to talk to you….