Unity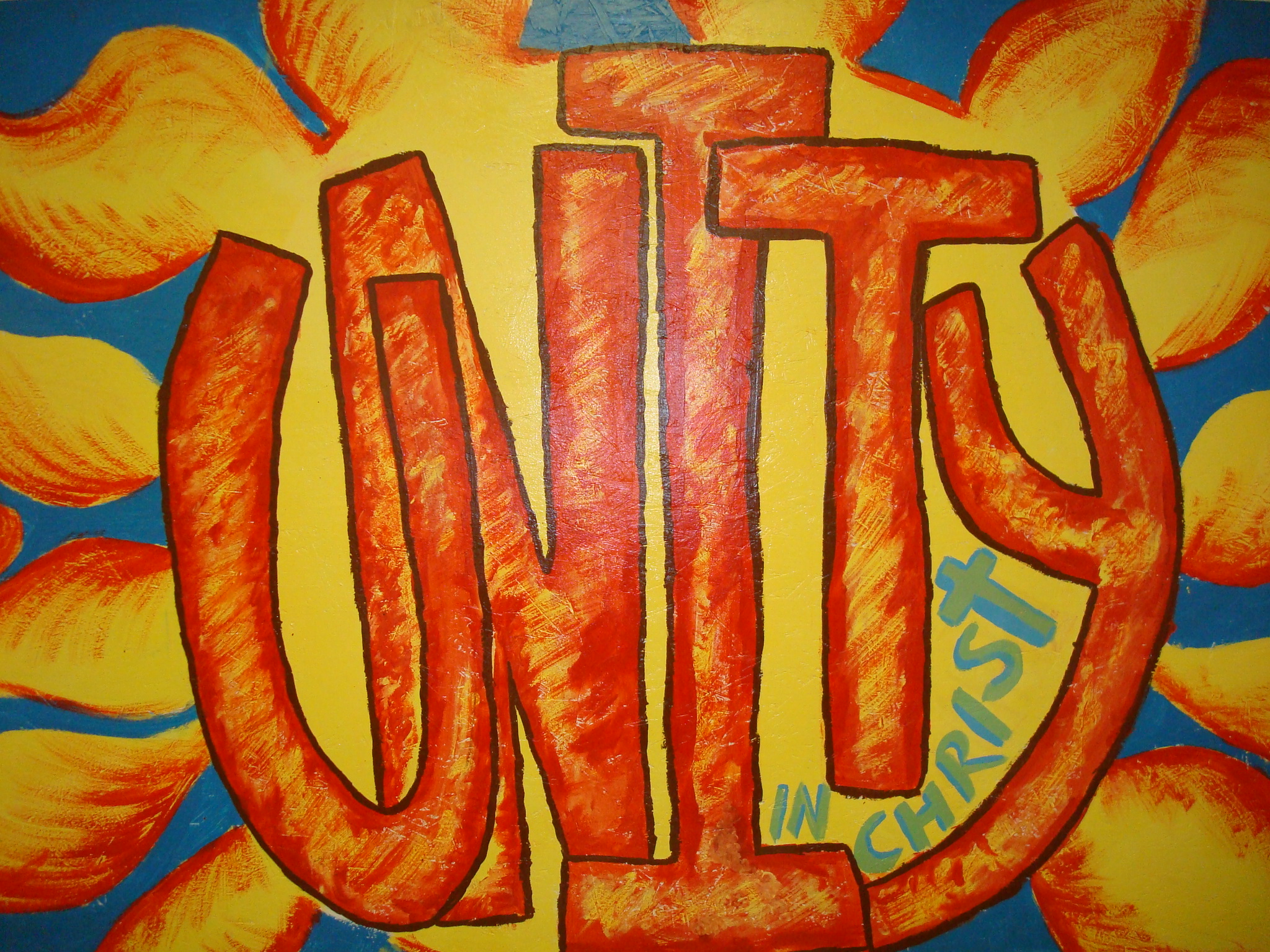 In John 17, Jesus prayed a lengthy prayer to the Father before He went to the cross.
John 17:20-21 "Neither pray I for these alone, but for them also which shall believe on me through their word; that they all may be one; as thou, Father, art in me, and I in thee, they they also may be one in us: that the world may believe that thou has sent me."
That part of the prayer was directly for us!  Jesus prayed that we would be one.
Over the last 2,000 years, division in many forms has crept in amongst God's people.  At Peacemakers International, we say that it's time for those walls to come down!
We should not be estranged from one another because of race, denomination, cultural, or other differences.  If Jesus Christ is your Lord and Savior, that makes you my brother and sister!

At Peacemakers International there are multiple avenues through which the body of Christ is coming together:
Community Outreaches – These events are an excellent opportunity to bridge the gap between various groups and ministries, as we come together to reach out to the lost, using the ministry gifts the Lord has entrusted to us all.  More info!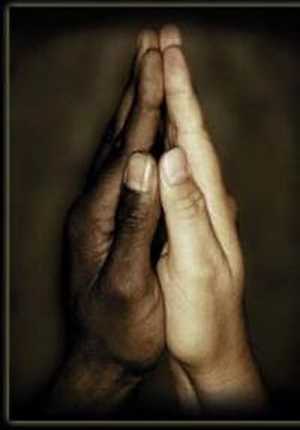 The Convergence – Every Sunday at 6 p.m., believers from various ministries and locations converge upon Peacemakers, to worship together with us!  Find out more!

Hands On Projects – From fixing old houses to community cleanup to larger restoration projects, groups serve with other groups to make a difference with their hands!  Interested?  Let us know!
Regional Gatherings – We presently host a time of "Fellowship of Believers" in Utica, MI on Tuesday evenings!  Its a great time where believers from various locations converge on one spot to worship and be edified together.  Larger events in Detroit – also coming soon!
If you have any ideas on how your group can fellowship along with ours, please let us know!  We are all ears – and are eager to do anything we can to help God's people come together!
Psalms 133:1 "Behold, how good and how pleasant it is for brethren to dwell together in unity!"