Service Opportunities!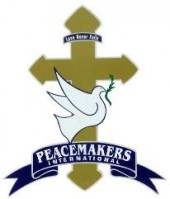 Peacemakers International is FULL of service opportunities for individuals and groups alike!  We are not your average church!  Not your typical organization!  We have BOLD GOALS of being open 24/7, and transforming our Chene community in every way imaginable!  Please take your time to scroll thru our long list of ideas and watch for anything that catches your eye.  Peacemakers is about making permanent and lasting change in Detroit, and its going to take radical and committed people like you to join us in this great endeavor!  Lets make a difference!
*** If you see anything that interests you, make sure to fill out our form which is located on page 4 of this section ***

Service Opportunities For Individuals:
Community Gardens – Leaders and Helpers – In the past, Peacemakers International has been privileged to have a flourishing gardening program designed to bring nutrition to the inner city! As we all know, gardens can involve an incredible amount of work, and due to the lack of proper leadership and volunteers, for the last couple years our gardens have sat dormant. We are interested in reviving this part of our organization, and what it will take is a group effort led by knowledgeable leadership! As there is sufficient interest, we can launch into this great effort again. Please let us know if you are interested!
Community Development Strategists – Peacemakers International believes that the Chene Community can be restored in every way, spiritually and physically.  As time goes on we would like to look at real and tangible ways to bring about change: restoring housing, community/youth centers, job skills centers, businesses, etc.
Computer Technicians – Attention Computer Geeks!  Sometimes we need help repairing our computers, or updating them!  Lend us your brain and hands!

Children/Teens Ministry* – In the past we had a fully functioning children's and teens program at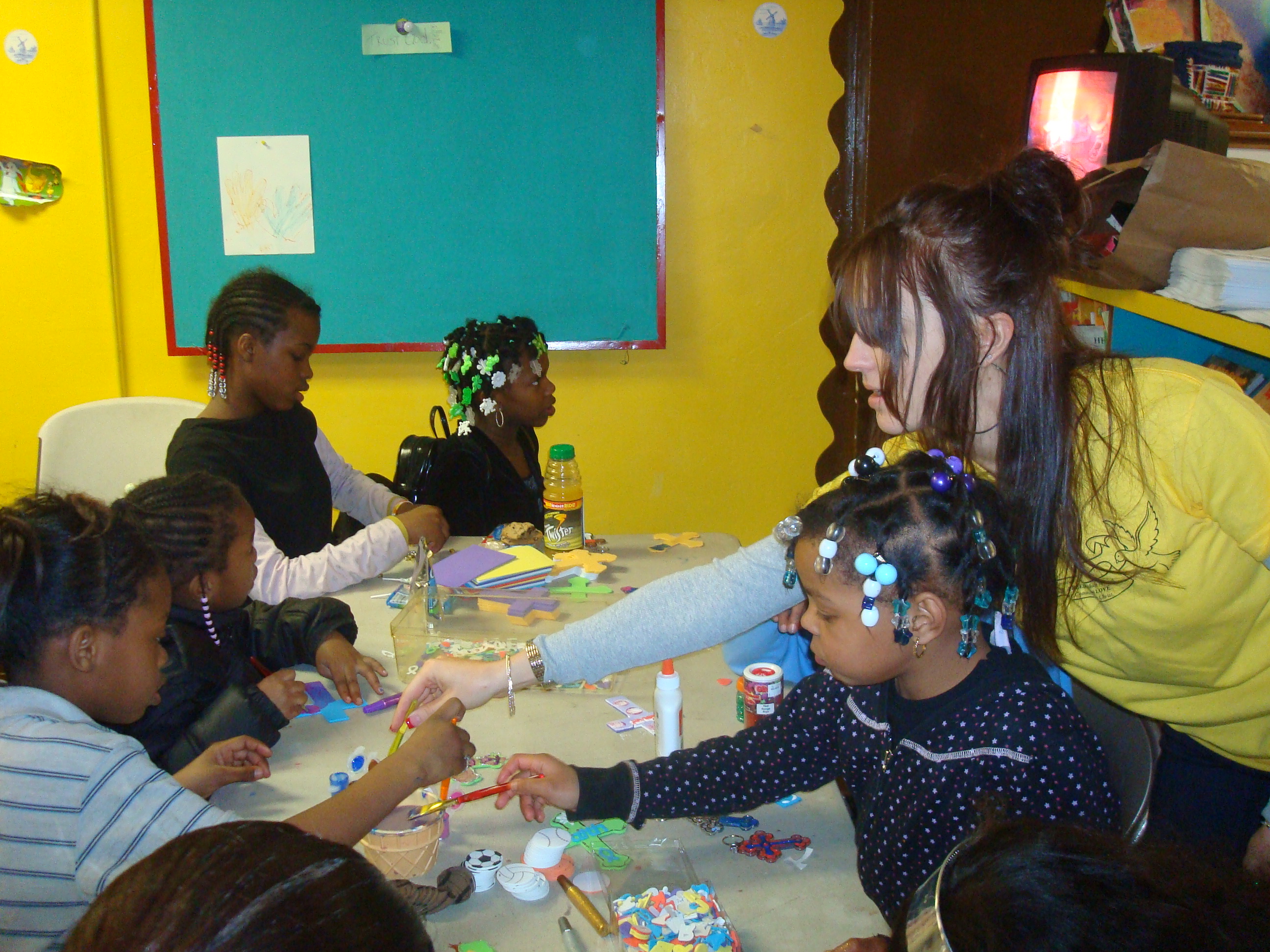 Peacemakers with weekly events.  Due to lack of proper staff, unfortunately this area of our organization has suffered in recent years.  Ultimately, we know that children are the future, and would love to re-establish ministry to this most important age group!  Leadership with love and vision needed first and foremost!
Auto Mechanics – Church vans and ministry related vehicles break down too!  It is always helpful to have a friend who knows how to work on cars – and if nothing else, can give us a trusted opinion on steps to take to resolve issues.

Home Improvement/Maintenance – The Chene Corridor where Peacemakers is located was developed 100 years ago.  This makes for old buildings and houses!  We are thankful for what we have, and at the same time we need the help of good maintenance people when things break down. Also, at times we are looking to engage in upgrades to become more efficient or just to improve what we have!  To be available as a person we could call would be most valuable to us, even if all you can give is a professional opinion and guidance on a situation.