Prison and Jail Ministry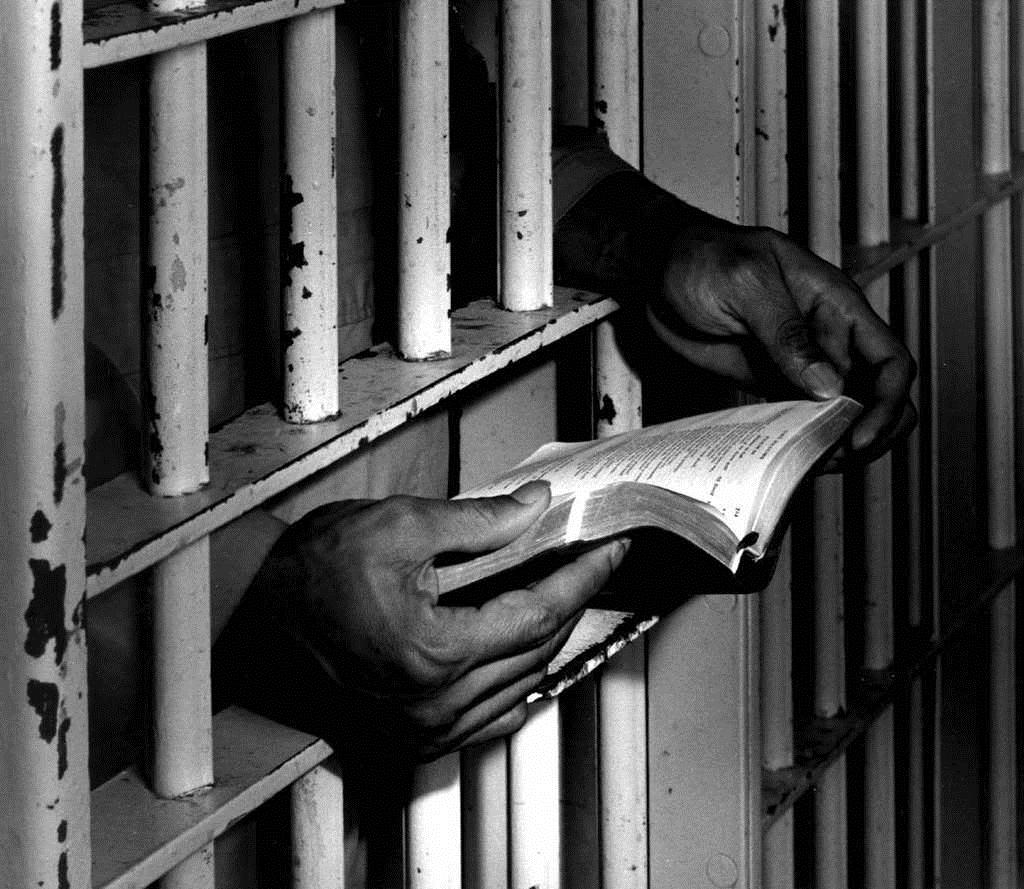 Our Prison ministry has been ongoing since 1984 with monthly to bimonthly meetings. Thousands of lives have been touched and ministered to with the love of God. Countless salvation's and limitless help has changed forever men's destinies.
We have been primarily involved with Jackson, Ionia, Macomb Correctional Facility, Macomb County Jail, as well as other institutions.
These men now echo with the good news of Jesus Christ on their lives and hearts. Housing has been provided through our Jesus House program through the years for many being released back into society.
However, we realize that the needs of a parolee can be quite different than the needs of our average Jesus House resident, which is why we would like to take this ministry further.
Currently we are in a plan of development for a housing facility for ex-offenders. We recently demolished an old building which sat at the corner of Frederick and Chene.  The goal is to provide a new structure with accommodations of 19 units for the men. Including a dining hall, showers and everything necessary to help facilitate these men into a pleasant home environment.
The plans are drawn up and we are in need of private donations to fund this project. This is a great necessity in the body of Christ for men who are serious about putting God first and need a place to provide to start life anew.
Your help can hasten this dream and bring fulfillment to once broken lives.