Prayer Walk 2013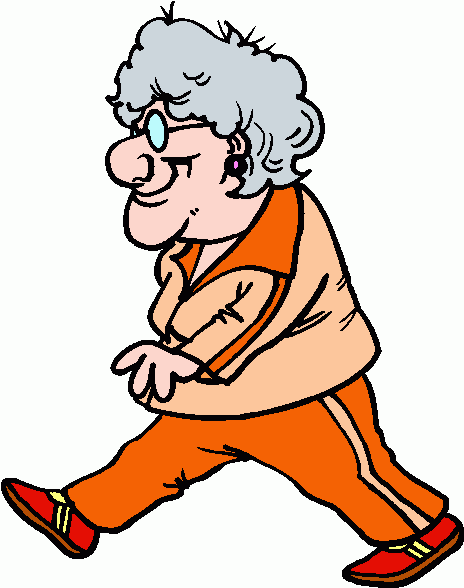 On July 6, 2013, at 11 a.m., we will be having a prayer walk through the Chene Community!
The walk will be a total of 3 miles.  We will be having prayer and praise as we journey through the streets!
Its going to be an awesome time – and we are presently connecting with all the local churches to come and be a part!
Anybody is welcome, and we're going to have a great time!  There will also be a nice meal served at the end of the walk.
We will have vehicles for people who can only do a partial walk, or not walk at all.
If anyone is interested in participating, we would like you to inform us by filling out this form below!
Oops! We could not locate your form.