Mentors for Mens/Womens Programs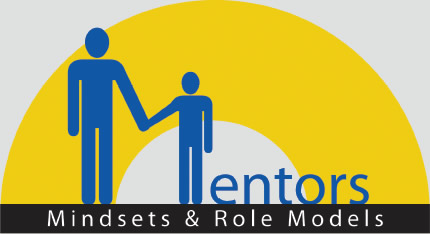 It is very important that individuals who are on the road to recovery have loving support.  They need people they can talk to, friends to check on them, and someone they can call if they are having a bad moment.  Many times, the only missing element in a struggling persons life is someone who will walk alongside of them.
We do have individuals who would greatly benefit from a relationship with a mentor type of person.
If you are interested, a suggested course of action is that you begin to attend some Peacemakers functions, and slowly begin to build relationships with the people around.  As people get to know you, they will feel comfortable with you and desire to connect with you more.  Please contact us for more info.
<<<Back To Service Opportunities<<<