Food/Building Supplies Donations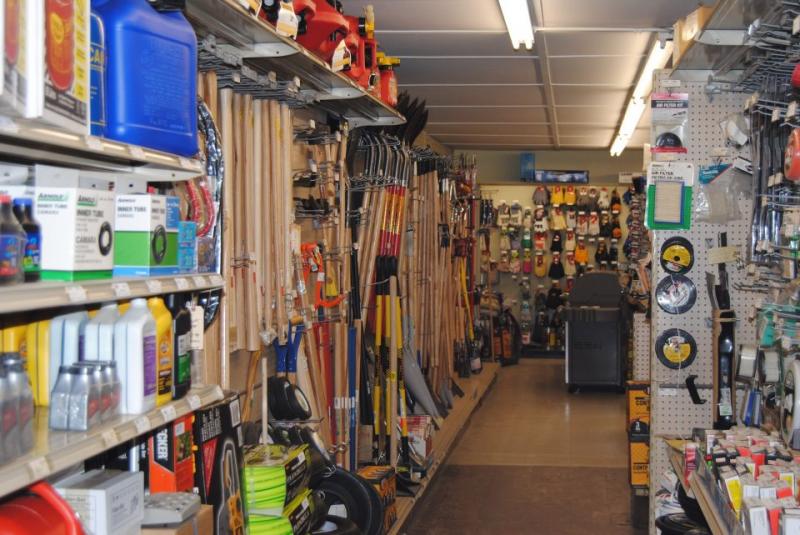 **All Donations To Peacemakers Are Tax-Deductible**
It Is Most Helpful To Receive Donations That Are In Good Operating Condition
Food – any meats, cheese, cereal, crackers, milk, cooking oil, margarine, canned goods, jelly, syrup, macaroni and cheese, dried beans, powdered drink mix, coffee, cream/sugar, seasonings, eggs….this will assist greatly with the feeding programs that we put on multiple times a week.

Smoke Alarm System – an interconnected hardwired smoke alarm system that will service our entire 4 story building at 5322 Chene
Tools – all types of mechanical tools
Sound Equipment – Complete System Overhaul
Outdoor Work Equipment –lawnmowers, riding lawnmowers, string trimmers, rakes, wheelbarrows, etc
Office Equipment – Up to date computers and printers, cases of paper and certain toners
Paint – Paint is needed, in quantities of 5 gallons and above. Earth tone colors.
Household Furniture – Furniture that is valuable to us is as follows: dining sets, sofas, loveseats, refrigerators, freezers, washers, dryers, lazy boys, beds, dressers, nightstands, end tables, some desks and bookshelves.
Concerning all other household items, we would like to encourage you to call the Salvation Army, they are also available to pick up!
Construction – Drywall, plywood, 2×4's, electrical wire, etc
Vehicles – Donations of any and all vehicles are welcome! We are also specifically on the lookout for a 16 – 24 ft Box Truck for Peacemakers Moving Services, and also a smaller vehicle for ministry transportation.
General Supplies – Paper plates, paper towels, laundry detergent, cleaning supplies, hygiene products, plastic silverware, toilet paper, etc.
Clothing – Men's clothes needed, adequate supply of women's.
* If you have any other ideas of something you'd like to donate, please fill out our contact form and notify us!  We just might need it!
* We can pick up donations, please notify us!