Skilled Labor/Maintenance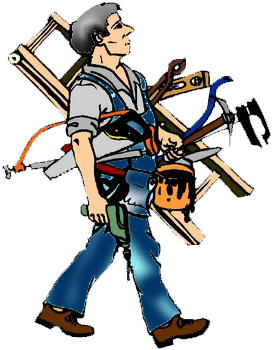 The Chene Corridor where Peacemakers is located was developed 100 years ago.  This makes for old buildings and houses!  We are thankful for what we have, and at the same time we need the help of good maintenance people when things break down. Also, at times we are looking to engage in upgrades to become more efficient or just to improve what we have!  To be available as a person we could call would be most valuable to us, even if all you can give is a professional opinion and guidance on a situation.
It would greatly benefit Peacemakers if we had on call:
Plumbers
Electricians
Auto Mechanics
All Around Maintenance Man
Carpenters
And more…..
If you would like to be put on a list of "on call" people, we realize that doesn't mean that you will be available all the time.  We respect your busy schedule and understand how it is.  You can always let us know if you are too busy!
Please click here if you would like to see our current list of skilled labor projects! 
<<<Back To Service Opportunities<<<