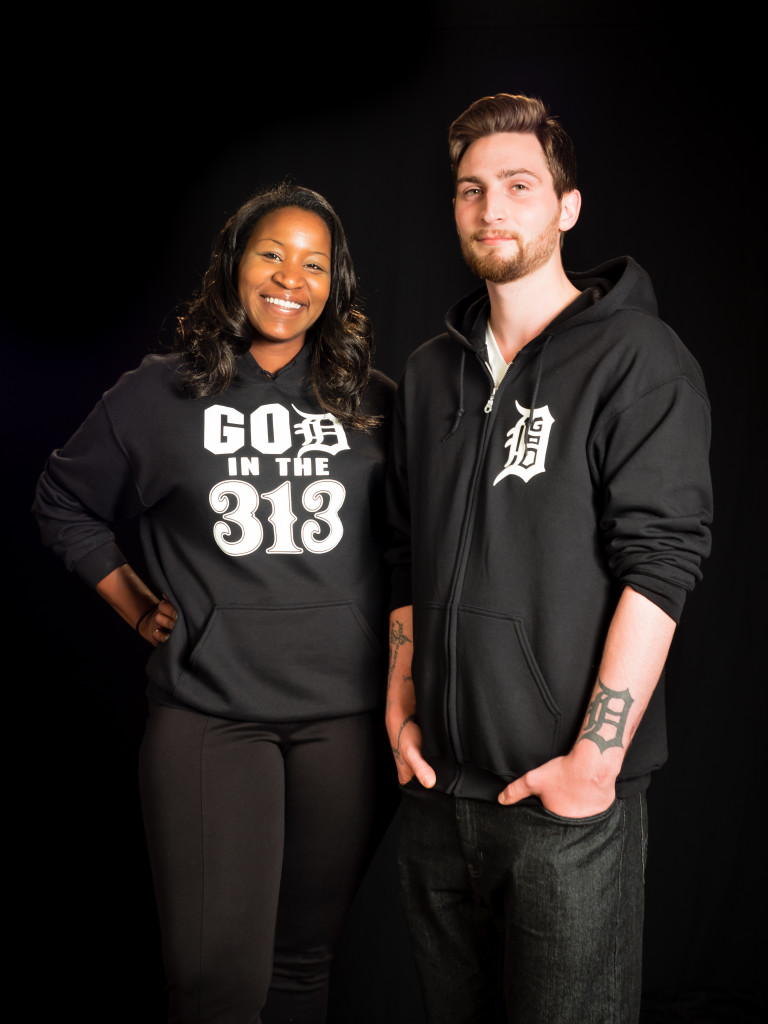 There are 3 ways to obtain GOD in the 313 clothing and stickers! 🙂
#1 You can come to Peacemakers International at 5322 Chene, Detroit, MI, 48211.  Everything is available during our Sunday events at 6 p.m., Thursdays at 7 p.m., or our monthly community outreaches which take place every 3rd Saturday, 12:30 p.m. To 4 p.m…. 
#2 You can come to "Peacemakers North" at 46026 Cass Ave, Utica, MI 48317. We host a service there every Tuesday evening from 7 p.m. To 9 p.m.!
#3 You can purchase them online and have them shipped to you!  To proceed for an online purchase on our secure Shopify® site, simply click on this photo below! 🙂