Donations Dept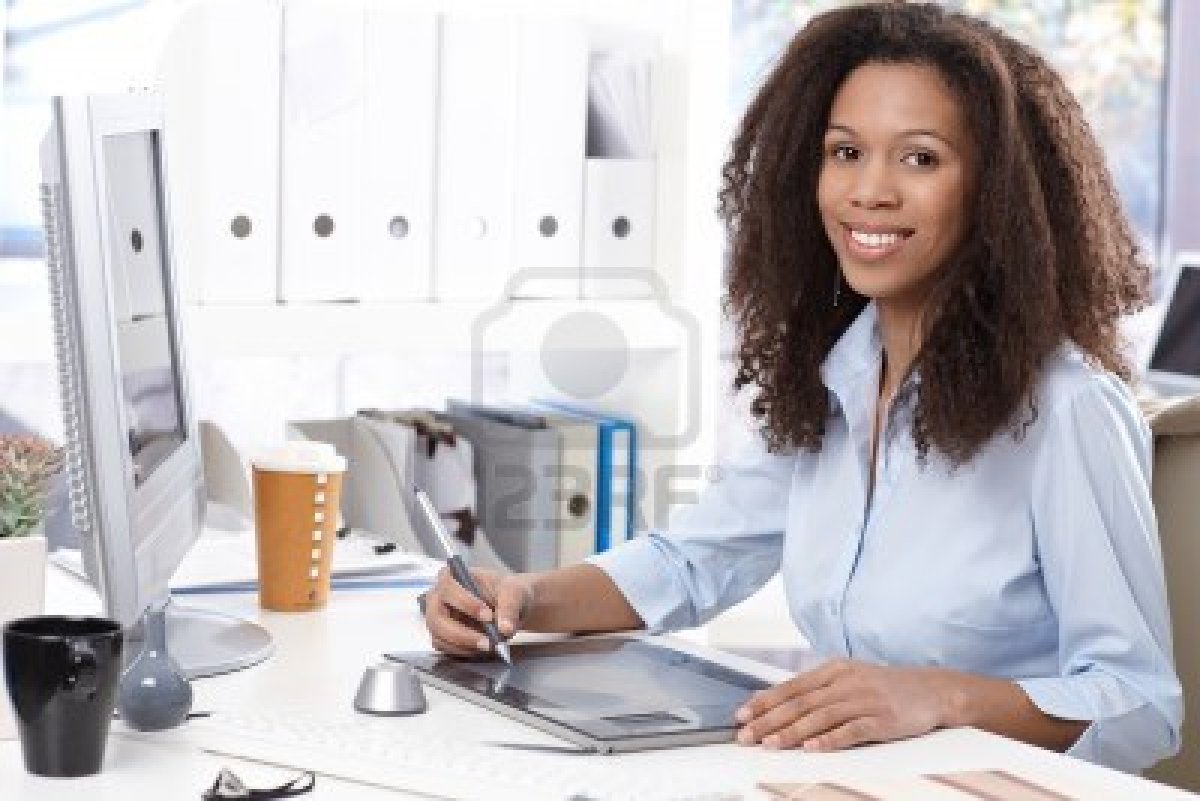 Donations are an important part of sustenance to Peacemakers, especially as we do not receive any federal or state assistance.  We are reliant upon donations from private individuals and organizations, whether it be financial, material, or labor. 
It is helpful for Peacemakers if there are individuals who are actively seeking out donations for our organization!  This can be done over phones, computers, in person, etc!
Please let us know how you might be interested in helping out in the donations dept!

<<<Back To Service Opportunities<<<