Community Meals Volunteers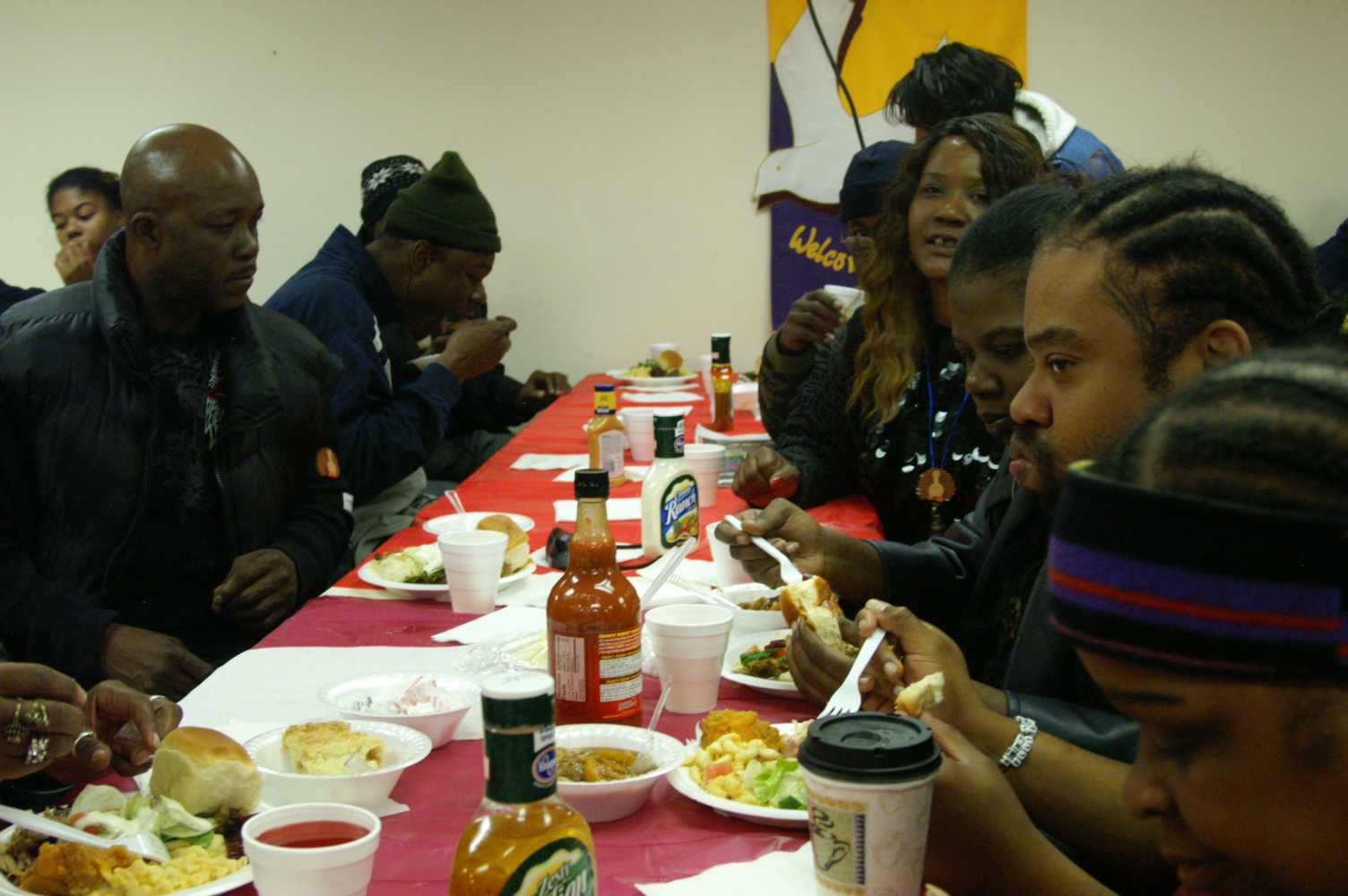 A few times a week, we serve hot meals to the community!  We are looking to not only put food in a persons stomach but to bring them into an atmosphere where they can receive some love as well.  This consists of a Monday and Friday lunch, and a Wednesday breakfast.
This is a great opportunity to help!  People are needed for:
* providing appropriate lunch and breakfast foods
* cooking the meals either at your home or on site
* serving the meals
* spending time with the people eating
You can get involved with any or all of these aspects of the community meals!