Community Gardens
In the past, Peacemakers International has been privileged to have a flourishing gardening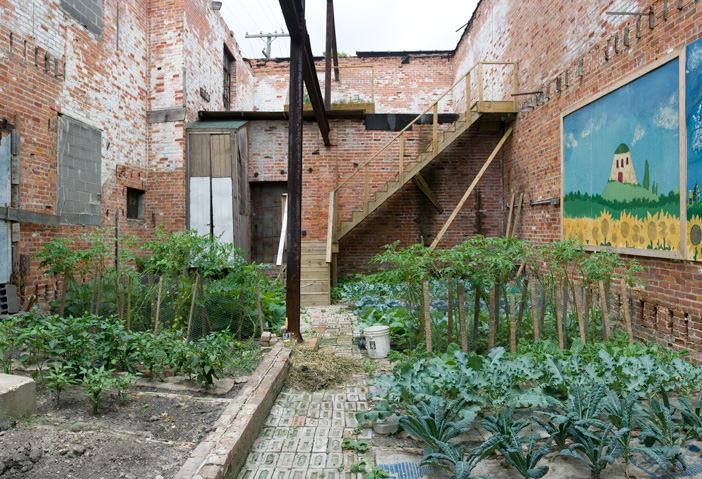 program designed to bring nutrition to the inner city! As we all know, gardens can involve an incredible amount of work, and due to the lack of proper leadership and volunteers, for the last couple years our gardens have sat dormant. We are interested in reviving this part of our organization, and what it will take is a group effort led by knowledgeable leadership! As there is sufficient interest, we can launch into this great effort again.
Quite a few volunteers have come forward lately, but what is presently lacking is one leader who ultimately has the game plan.
Please let us know if you are interested!