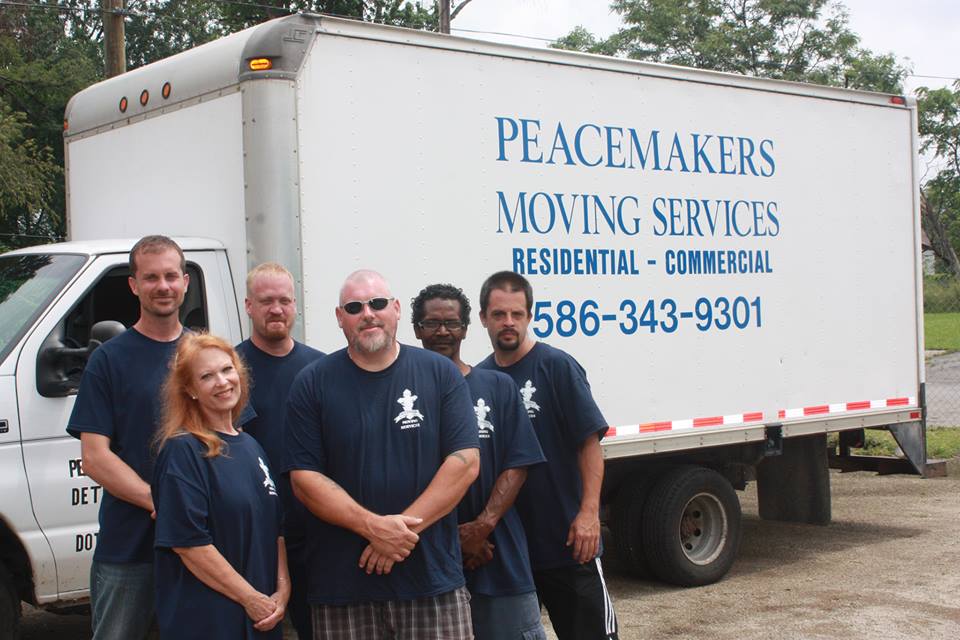 Peacemakers International believes strongly in the Kingdom of God creating its own businesses.
We actively pursue this for three reasons:
1. To provide a service to the general public

2. To provide employment for deserving individuals

3. To provide financing for the Kingdom of God
We like the idea of being self supporting, and also we see that giving a person an honest days labor does something special to a persons well being.  Financial freedom is a wonderful byproduct of this interaction!

Peacemakers Moving Services is a licensed and insured moving company, presently providing part and full time work for @ 10 individuals.

We are presently developing other work opportunities to employ others of varying skill, but with a good work ethic.
Opportunities abound for people to partner with Peacemakers to develop businesses:
1. Partnering up with us to start a business
2. Investing into an existing business
3. Teaching a class in our work training program. 
4. Hiring one of our companies for work
Our eyes are always open for new opportunities, and ears are open to glean insight! What do you have to bring to the table?  Contact us!