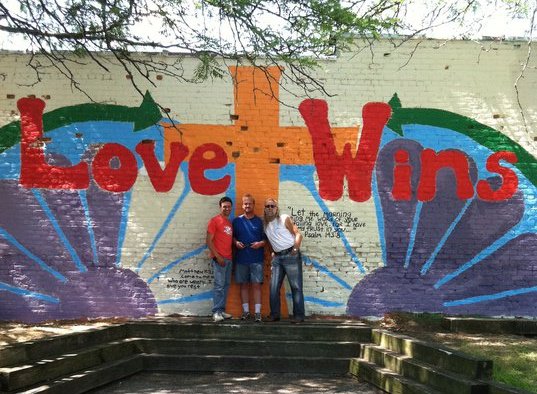 Beautification/Mural Projects For Chene Community
You would be surprised at how the artistic talents of some can really brighten up the Chene Community!  There are plenty of old, abandoned, and some times burned down buildings in the area.   For the people in the area, it can be very depressing looking at these surroundings on a daily basis.
But when someone like you comes in with their paint and supplies, it can really make a nice difference!
<<<Back To Service Opportunities<<<