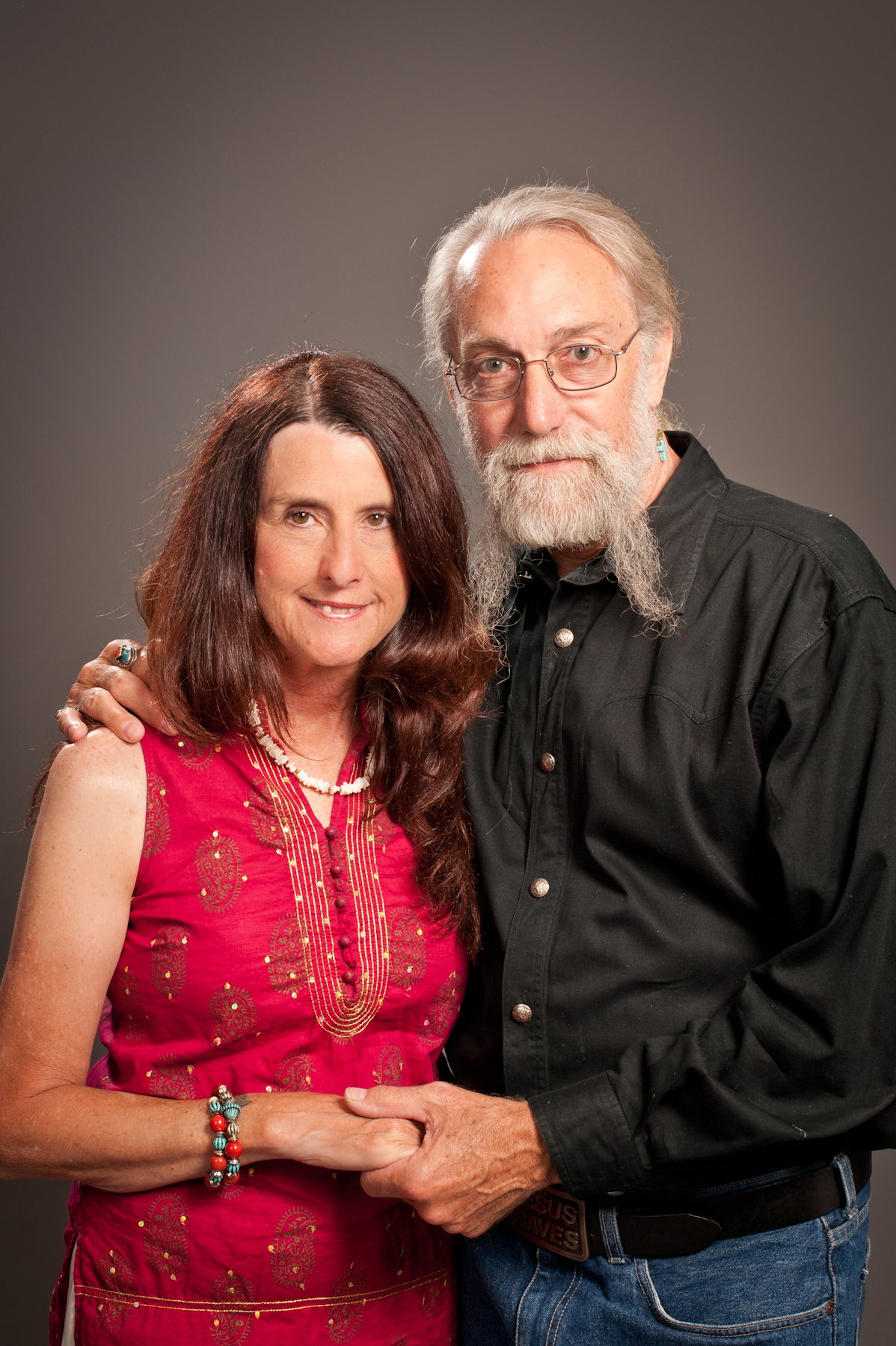 Pastor Steve and Elaine Upshur
Pastor Steve is the original founder of Peacemakers International.  He has been in full time ministry since 1980.  Pastor Steve is well known for being unconventional, his ability to connect with people, and his care for others! Pastor Steve is a dynamic speaker with a reputation for telling it like it is.  Promoting unity in the body of Christ is among His main ministry passions, as Jesus prayed that all His people would be one!
Click here to watch Pastor Steve's life story!
Mrs. Elaine Upshur also is in full time ministry along side her husband.  She diligently handles much of the behind the scenes business of the ministry.  Elaine is gifted in the areas of intercessory prayer as well as teaching!  She loves to teach "common sense" themes to those she influences.
Pastor Steve and Elaine Upshur were married in 1977 and have 4 children, Jeremiah (38), Daniel (36), Jonathan (29), and Joy (26).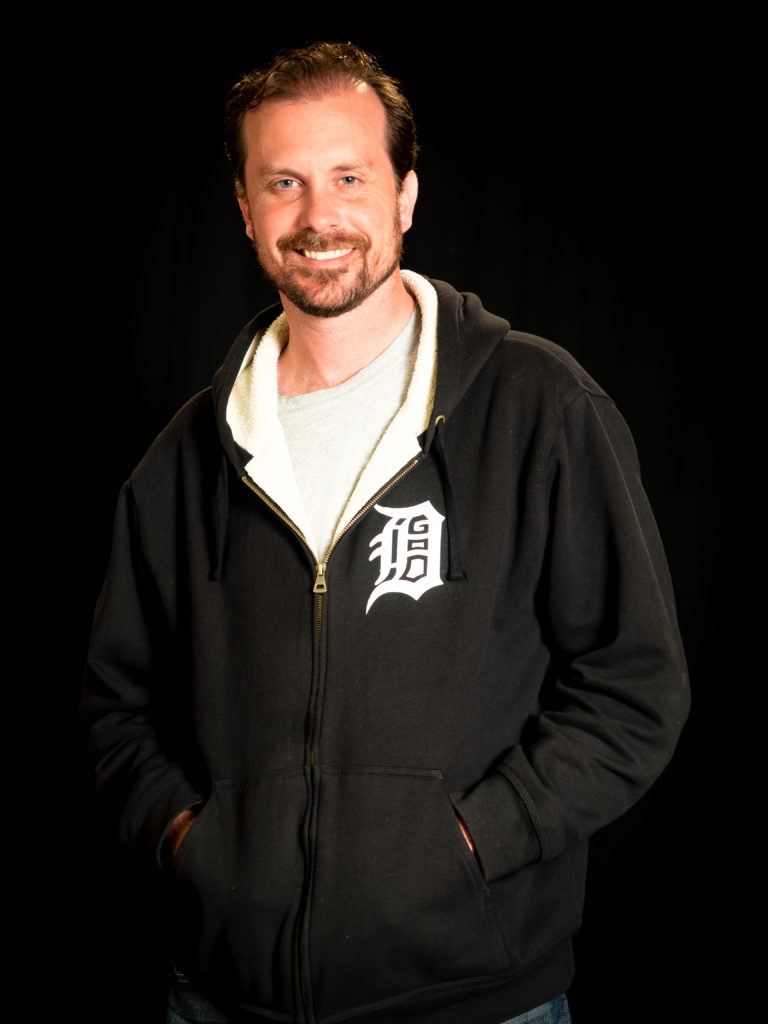 Jeremiah Upshur
Jeremiah has been involved full time with Peacemakers International since 1998.  He serves in various leadership capacities within the ministry, including overseeing the GOD in the 313 brand!