5 Talent Club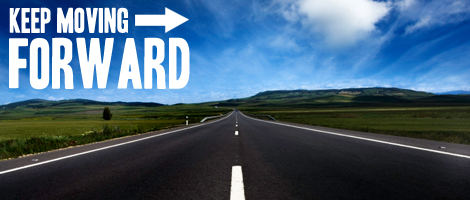 Are you desiring to move forward in life?
Do you want to excel far beyond where you are presently at?
Would you like to make a difference in the world?
Are you ready for change?
If you answered "yes" to these questions, then the 5 Talent Club is for you!
What is the 5 Talent Club?
The 5 Talent Club is for those who are aggressive about their growth and achievements! We learn together, grow together, and motivate each other to continue to move forward.
What activities does the 5 Talent Club engage in?
The 5 Talent Club meets every other Monday evening in Eastpointe, MI. We enjoy food and fellowship first. We then have group discussions, beginning with a short teaching designed to spur us towards growth. Next, everyone is expected to give a report on their progress pertaining to personal goals and learning!
Where does that name, "5 Talents", come from?
In the Bible, in Matthew 25:14-30, a story is told about 3 different servants who were entrusted with various amounts of their masters money while he went on a journey. According to the passage, the person who was given the largest amount of money (5 talents) had the greatest ability of them all. Our group identifies with the 5 talent guy – we aggressively pursue growth so as to position ourselves to walk in the same level of achievement that he did!
For meeting location and dates, contact Rich at 586-563-4406 or lovejesus1013@yahoo.com