BE A PART OF THIS REVOLUTION! 
We recently created a high quality packet containing our current plans of action.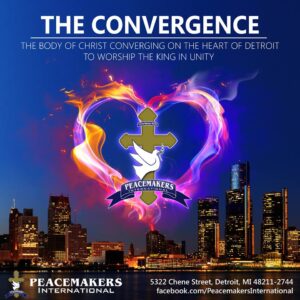 We are willing to mail this to interested individuals, however due to high production and shipping costs we ask that you only request a packet if you would like to make a serious effort to get involved and/or share it with others who may be able to help!

Online we can only display the documents it contains, click on this featured image displaying our logo to be able to read the contents of the packet.  Thank you!