Peacemakers Services LLC
Peacemakers has always been grateful to receive donations, whether they be financial or otherwise.  Were it not for the charitable contributions from private individuals, Peacemakers would not have been able to function throughout the years as it has.
While we encourage donations, we have also been developing something we enjoy even better 🙂

We want to work for you!  We have quality labor to offer, and thus birthed Peacemakers Services LLC!
Peacemakers Moving Services is the most developed and consistent part of our LLC as we have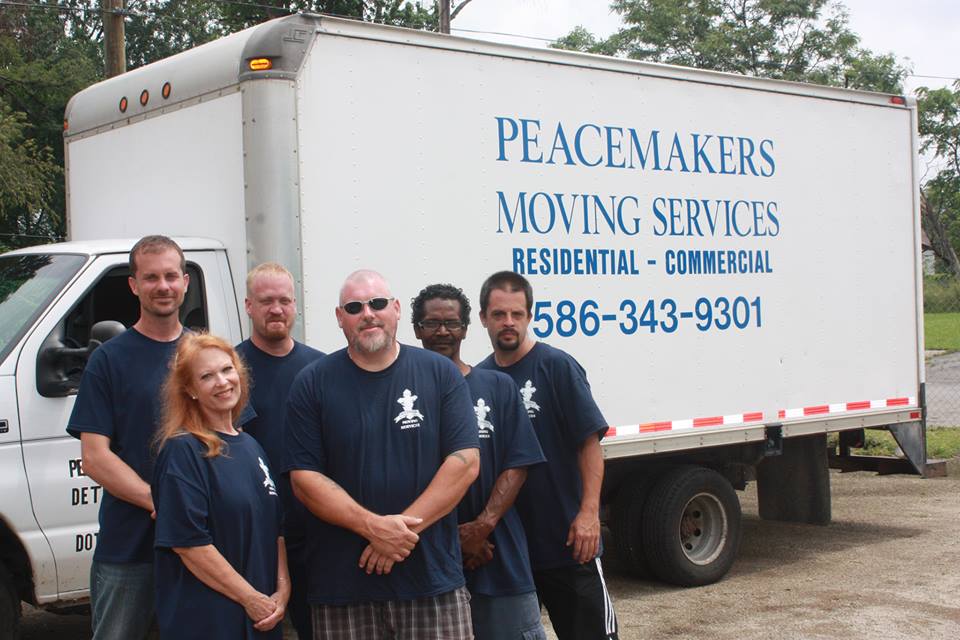 performed hundreds of moves since 03/2012.  We are regularly advertising, receiving jobs, and moving peoples furniture utilizing all the proper equipment to ensure nothing is damaged.  Our movers use blankets, straps, stretch wrap, tools, dollies, and a clean truck to be sure to perform successful and safe moves.  We have a great team of experienced men who are always ready to work!
Our rates are $65 an hour for 2 men and a truck.
How does this help support Peacemakers?  We pay our men normal market wages for their labor, and the rest of the profits go to support Peacemakers International.  Its a great win/win situation!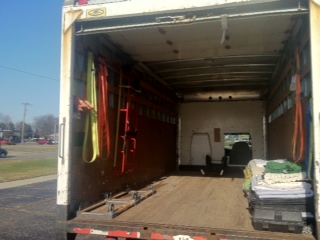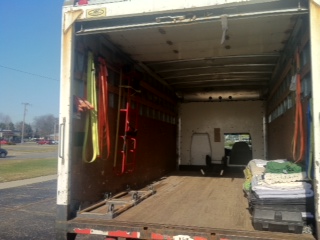 Special thanks to Shock Brothers Floorcovering for donating a nice 2005 Ford E-350 to help us get started with the moving company!
Peacemakers Services LLC also takes on various general labor work when we can: yardwork, debris cleanouts, flyers, etc.  We do not take on any work that we are not completely equipped and qualified to do.
If you would like to hire us to perform quality work for you, please call Christine at 586-343-9301.  Thanks and God bless!